Mini plots maiden hot hatch EV for 2019 reveal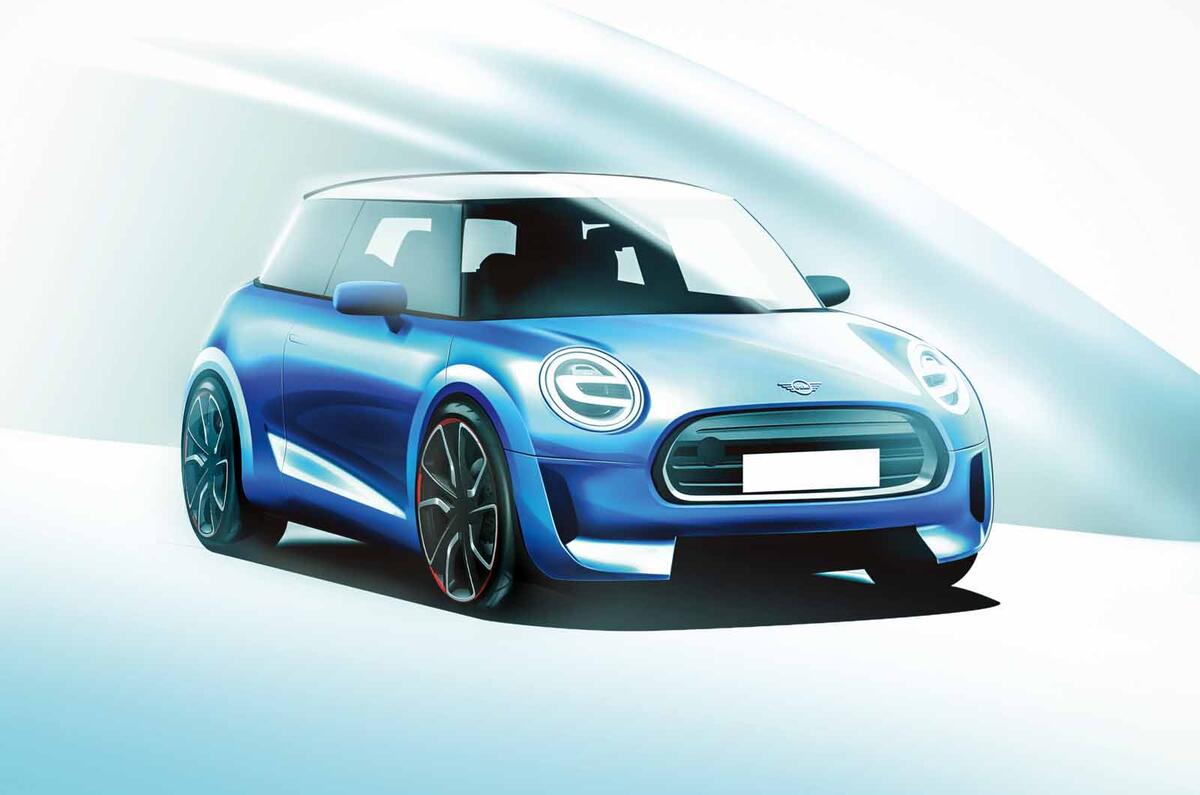 Mini's first electric car will also be the industry's first electric hot hatch, engineering sources in Germany have revealed.
Rather than a sole focus on economy and eking out range, Mini is developing its electric car with performance in mind. To that end, the model will be badged Cooper S E when it is unveiled later this year to reflect its performance hierarchy in the Mini range.
The Cooper S E will be based on the Mini three-door hatchback. That car's UKL1 platform wasn't originally designed with an all-electric model in mind, so has been adapted to accommodate the technology.
The BMW i3 S's 181bhp electric motor is understood to be the most likely power source for the new Mini, meaning it will give little away to the 189bhp 2.0-litre engine of the Cooper S. The added weight of the batteries will be largely offset by the instant torque and lack of gears, meaning similar acceleration times.
A range of around 200 miles from the car's lithium-ion battery pack, which is also derived from the i3, is being quoted by insiders.
The reveal of the Cooper S E is the focus of Mini's 60th anniversary celebrations, and the timing is key: Mini considers this anniversary the perfect time to launch such a forward looking car, and believes electric models are ideally suited to the brand's image.
That's not only because of how well-matched small EVs are to urban environments, but because of the performance characteristics of electric motors – in how they give instant responses and allow for greater control of each individual wheel.
Mini previewed the EV with the 2017 Mini Electric concept, but the model is due to have much more in common visually with the Cooper S. To that end, expect styling similar to the regular Cooper S hatchback, with some electric 'E' trim to provide visual differentiation between Mini's two hot hatches.